TaylorMade Golf Irons
Taylormade Golf Irons, featuring the Taylormade M5, M6, P730, P760, P790, M-CGB and Ladies Kalea.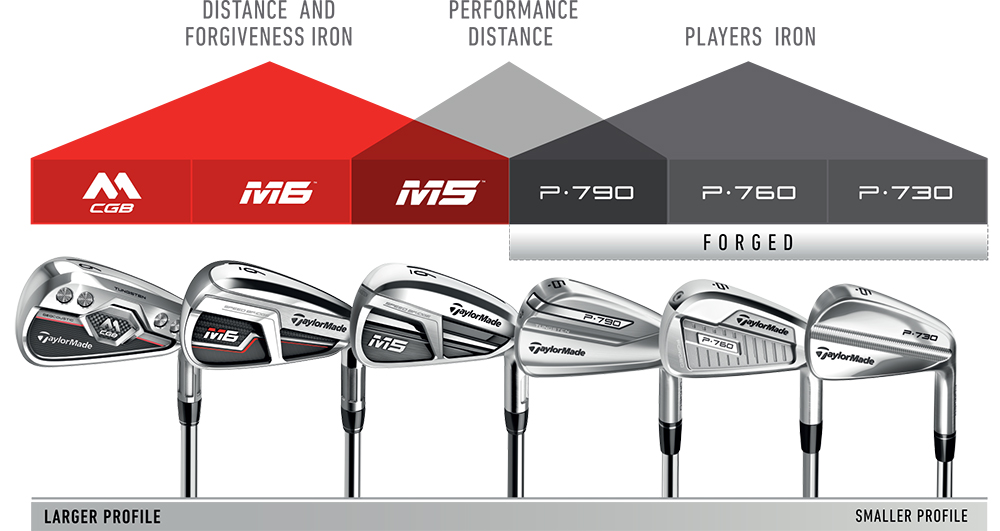 All our TaylorMade irons are available with Full Custom Fitting. You'll find all the options you need to choose from but if there's a grip, shaft or even head that we do not advertise please call us and we'll do our best to get the TaylorMade irons for you. Using technology that made TaylorMade the #1 Driver in golf their Irons are now just as explosive on distance, technology and performance.